WordPress Hosting is just another web hosting service which is optimized for WordPress in terms of speed and security. WordPress hosting should meet the minimum technical requirements recommended by WordPress. Automatic updates of core + themes + plugins, backup of your WP site, security from DDoS attacks is an additional expectation from a decent WordPress Hosting.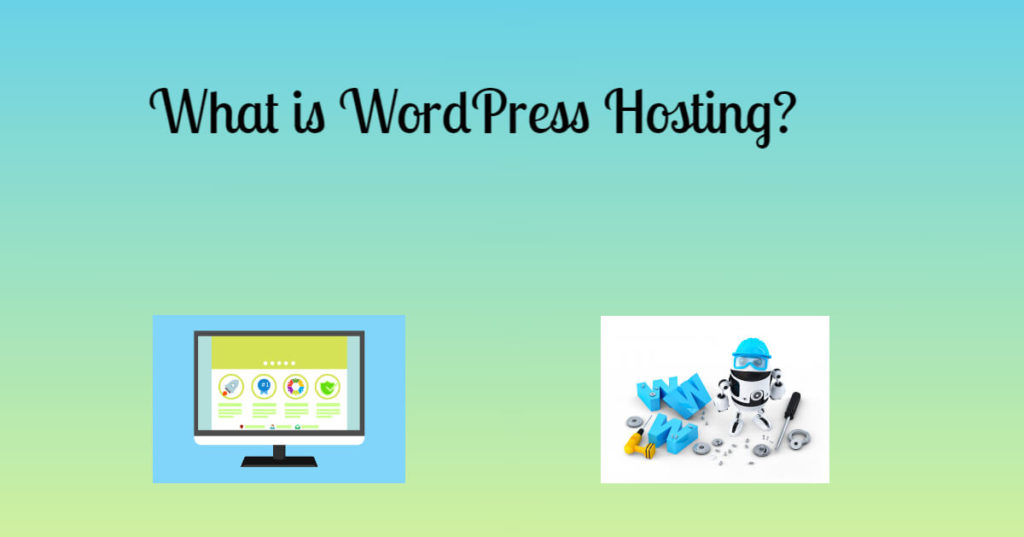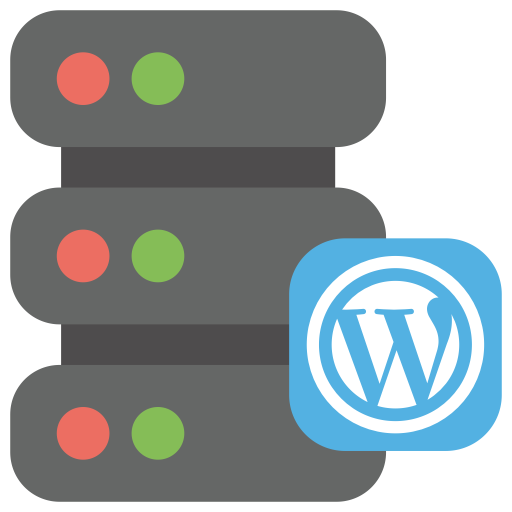 Let's understand what qualifies a host to be a WordPress compatible Hosting provider? What are those server technologies and specifications which are bare minimum to run a WP blog or website?
What are the minimum requirements of a WordPress Hosting?
The current minimum recommended requirements to support a WordPress installation are as given below (Recommended by WordPress):
PHP version 7.4 or greater.
MySQL version 5.6 or greater OR MariaDB version 10.1 or greater.
HTTPS support (SSL)
Other than this WordPress recommends an Apache or NGINX server for an optimal performance. However, a Windows server also supports WP. If you have a blog or site with average traffic then server type hardly matters. You can go ahead with any server type. For high traffic sites, Linux based servers (having Apache or NGINX) are best suitable.
What are the different types of WordPress Hosting?
For all these years, we have been hearing only one type of hosting and that was good old 'web hosting'. These traditional hosts and their starter level shared hosting plans also supports WordPress. However, with the passing time a new niche was evolved, which is focussed only on WordPress.
With further advancement of technology and need for a more secure and fast hosting environment, a new arm of hosting industry dedicated to WordPress was born. And we call it Managed WordPress Hosting. These are the hosting providers who only offers specialized WordPress hosting.
Therefore we can categorise the WordPress hosting market in to 2 categories, i.e. 'Shared WordPress Hosting' and another is 'Managed WordPress Hosting'. Let us further understand both.
What is 'Shared WordPress Hosting'? (Suitable for Beginners)
The entry level web hosting solution for beginners where multiple sites are hosted on a single server. As they share the server resources among several users hence it is called 'Shared Hosting'. It is generic in nature and supports many type of languages, scripts and databases, PHP & SQL are also one of them. Such configuration of Shared hosting is enough to run a WordPress site.
Shared hosting is the economical way to host websites with low to moderate traffic. It is also good for running multiple niche sites with targeted audience. Shared host gives you option to install WP with their 1-Click Install features.
Features of Shared WordPress Hosting :
Affordable: This type of hosting is the cheapest way to host sites. Starts around $1-4 per month.
Control Panel: The offered control panel is cPanel in most of the cases, which is GUI based intuitive site administration panel. Easy for beginners.
Supports WordPress: These days most of the shared hosts are capable of hosting WordPress based sites.
Multiple Sites: You can host multiple sites on a single hosting account.
Good for Experimenting: Even the established bloggers keep a shared hosting account on their side to do experiments with new projects.
Below suggested are the best shared hosting plans to start a WordPress site.
Disclosure: This page contains affiliate links, which means we may receive a commission if you click a link and purchase something that we recommended. Read more about Affiliate disclosure here.
What is 'Managed WordPress Hosting'? (For Speed & Security)
This is the enhanced and "Managed" type of hosting specially crafted for WordPress. Here the hosting servers are optimized to give better speed, security and maintenance of a WordPress installation.
You can expect a pre-installed WordPress, automatic backups, auto-updates for core, plugins and themes from a "Managed WordPress Hosting". Migrating your site from your existing host to a WP only hosting is often a complimentary offering. They have dedicated support teams to resolve WordPress related issues as well.
Features of Managed WordPress Hosting :
Optimized for WordPress: Everything is about WordPress on such type of hosting servers. Hence the focus will always be on WP.
Speed: Managed WP Hosting is comparatively faster than shared hosts due to better hardware resources.
Security: The security apparatus is also made keeping WordPress in mind. DDoS attacks and other hacking attempts can be kept on a bay.
WP Support: If you are struck somewhere with WordPress themes or plugins or you want to change the domain then managed WP hosts have those experts to assist you.
Maintenance: Not only installation of WordPress but you will get auto -updates, backups and restore features in managed WordPress hosting plans.
Here we have brought the best Managed WordPress hosting available.
Disclosure: This page contains affiliate links, which means we may receive a commission if you click a link and purchase something that we recommended. Read more about Affiliate disclosure here.
Conclusion
A good hosting can help us to stay least bothered about the speed and security of your WP blog/site. At the same time we need to take few other important aspects in to consideration. Such as cost and affordability.
You can go with a shared hosting if you have just started. It is fair on budget (Average monthly costs are less than $5) and it is enough to handle the traffic of a new blog (Few thousand monthly visits). Moreover it is easy to manage for beginners. Bluehost, SiteGround, Hostinger are the recommended ones.
Gradually you can upgrade to a WordPress hosting like WPX, Kinsta, Flywheel or WPEngine to meet your need for speed.
Please feel free to share this post on your social networks. Your comments are also welcome.